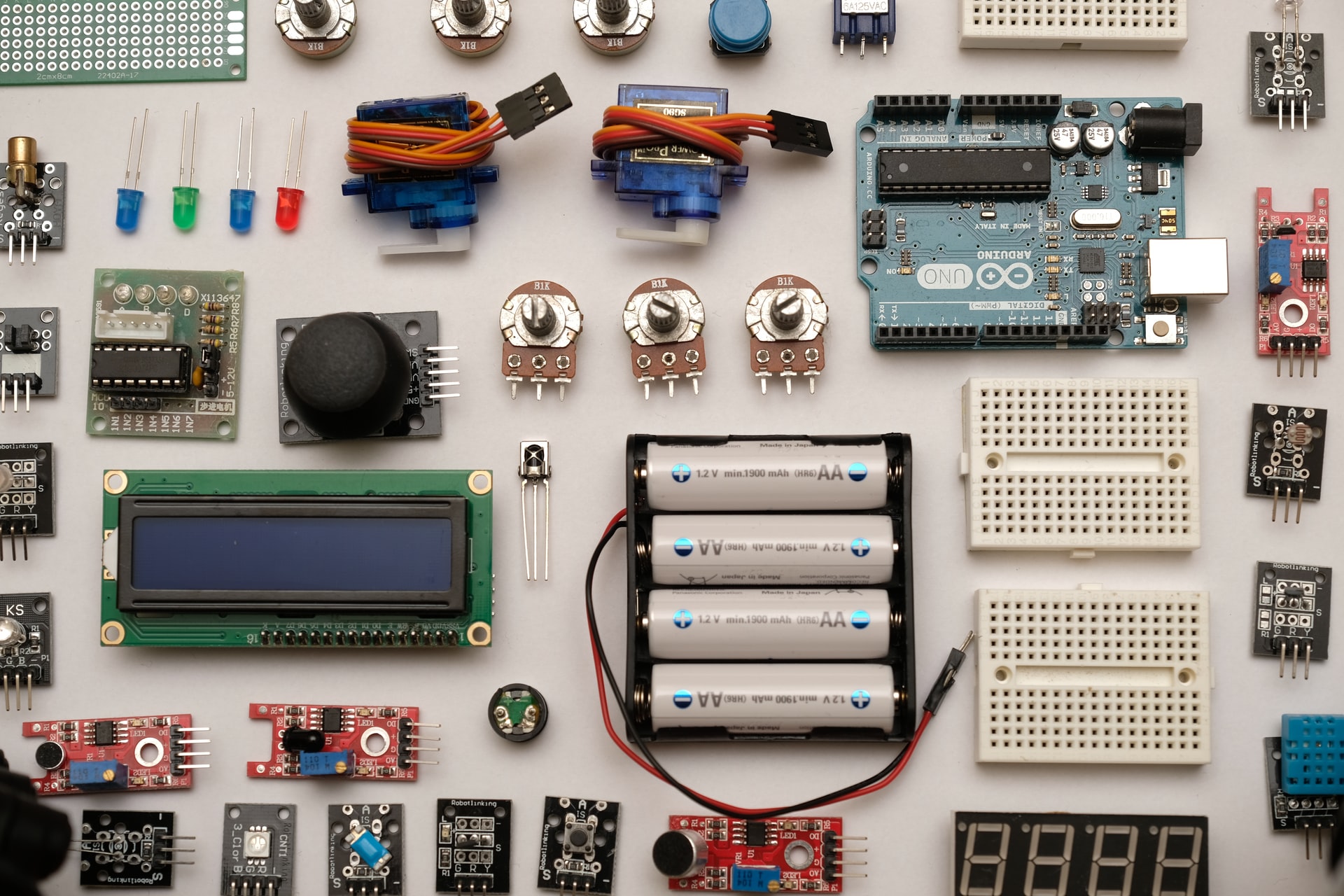 How will the global electronics component shortage impact Australian businesses? – Material
Shortages of shipping containers, exceptional weather events, fires in silicon manufacturing plants …
… the blockade of the Suez Canal, high demand for electric vehicles, port bottlenecks, not to mention the supply and demand problems caused by the pandemic, all contributed to a perfect storm that led to a global shortage of electronic components.
The scarcity of components such as semiconductors (silicon chips) has impacted many companies manufacturing and supplying goods to Australians, ranging from computers, cellphones, tablets, vehicles, smart home technologies, medical devices. , washing machines, manufacturing equipment and network devices.
Experts say the global chip shortage could last for two years and will affect both Australian manufacturers that use these components as well as the companies that buy and supply the equipment that incorporates them as well as consumers. Not to mention all the distributors, suppliers, installers, maintainers and the whole ecosystem that builds and supports the multitude of products that cannot function without chips. But what is the net impact on Australian businesses and what can they do to alleviate the problems?
Affected sectors
The scarcity of manufacturing equipment and spare parts containing semiconductors could lead to maintenance issues, bottlenecks and downtime at Australian production facilities for many types of goods.
The potential impact on producers of food and beverage, pharmaceuticals, medical devices, textiles, batteries, clothing, wood, paper, petroleum, coal and chemicals would be of concern during this period. whether they are waiting for essential parts or equipment replacements to arrive. It could also impact the printing, publishing and audiovisual media industries if they struggle to upgrade, replace or maintain essential equipment.
It will therefore be essential for all manufacturers to optimize the life cycle of their equipment and parts by using predictive maintenance systems to ensure that production lines are constantly monitored for any problems before a failure occurs. causing downtime.
This shortage of electronic components will continue to impact the supply chains of many of the major industries I have already mentioned, but one of the most affected is the automotive sector. Sales of new and used cars have seen a significant increase here over the past eighteen months due to the increase in passenger car use as people avoid public transport and go on vacation by car. car.
Vehicles are heavily dependent on semiconductors and contain 1,500 to 3,000 chips that direct and manage engine performance, safety functions, navigation and entertainment systems. The scarcity of high-demand electric vehicles entering Australia may have a ripple effect on the demand for lithium here for batteries, for example.
How are manufacturers dealing with the impact of chip shortages?
Manufacturers need to plan concrete steps to prepare and reduce production risks due to the shortage of components such as chips. If they choose to reduce the number of components purchased to reduce costs, this could impact the consistency of supply and time to market of their products.
Another possible impact could be that there will be delays in delivering orders to customers or insufficient supplies to meet demand, causing prices to rise. It will be best to secure the specific components that are fixed in the design as soon as possible, such as for laptops designed around the new Intel 11.e Generation Core i7 processor for example.
It is not just Intel that manufactures semiconductors, while they are number one, Samsung is in second place as the world's largest supplier of memory chips and sometimes overtakes Intel. They are followed by producers of motherboard chipsets, network interface controllers, integrated circuits, flash memory, graphics chips, on-board processors and special chips, including TSMC, SK Hynix, Micron, MediaTek, Qualcomm , Nvidia and Intel's rival AMD.
The world's most successful supply chains use sales and operations planning (S&OP), which is integrated with their enterprise resource planning (ERP) system. The more the "S" becomes balanced with the "OP", the less there will be a shortage of components.
Supply chain agility
Ordering parts early will have only a minor effect on supply costs, but with full supply chain visibility with inventory management in place via ERP, the production schedule can be adjusted and optimized accordingly. Getting it right will help build branding, which is the ideal end game for any manufacturing business.
All semiconductors in the supply chain that can be switched and purchased from an alternative supplier should be. Ultimately, customers who want specific types of components will choose another supplier with sufficient inventory, which could prove to be a long-term arrangement and potentially difficult to reverse when supply returns to normal levels. .
Another thing to consider is that customers may come to associate a lower value with a product that has cheaper components, as it therefore fails more often or does not perform as well as usual. The long-term effects of this decision could be detrimental to the future success of a manufacturing company and its supply ecosystem.
Look ahead
Over the next 12-24 months, global supply chains will be under tremendous pressure from component shortages. Companies therefore need to ensure that their supply chains are agile and ready to respond. semiconductor shortage.
Rob Stummer is the Asia-Pacific CEO of SYSPRO.